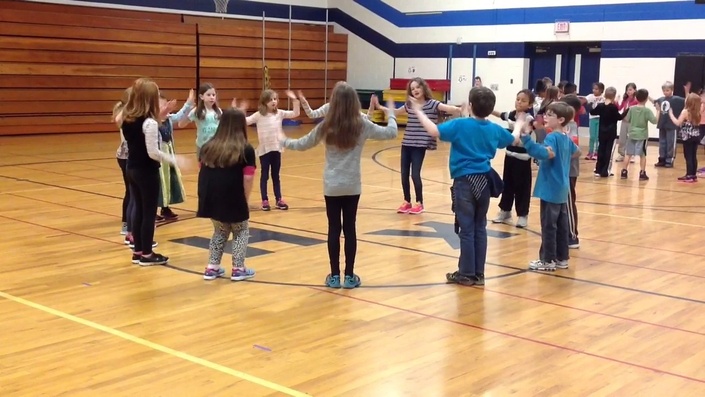 Elementary Dance 101 (Beta)
Enroll to support the completion of this course, as well as provide kids in low income neighborhoods an opportunity to participate in dance programs.
Enroll in Course
These courses will include a series of videos, documents, and audio files that will train people how to teach the dance programs I currently teach in elementary schools for students between grades 1 to 8. I have been teaching and creating a variety of dance programs for elementary schools since 2012 and have been fortunate to earn a living doing what I love.
This course is being created to help connect with people who are interested in joining my team at "Elementary Dance". I recently hit the limits of being a single independent dance instructor, the time to train other instructors has come. If you are interested in joining my team of teaching artists in schools for $25-50 per class/hour, do reach out. Visit the website www.elementarydance.ca for more information.
Your Instructor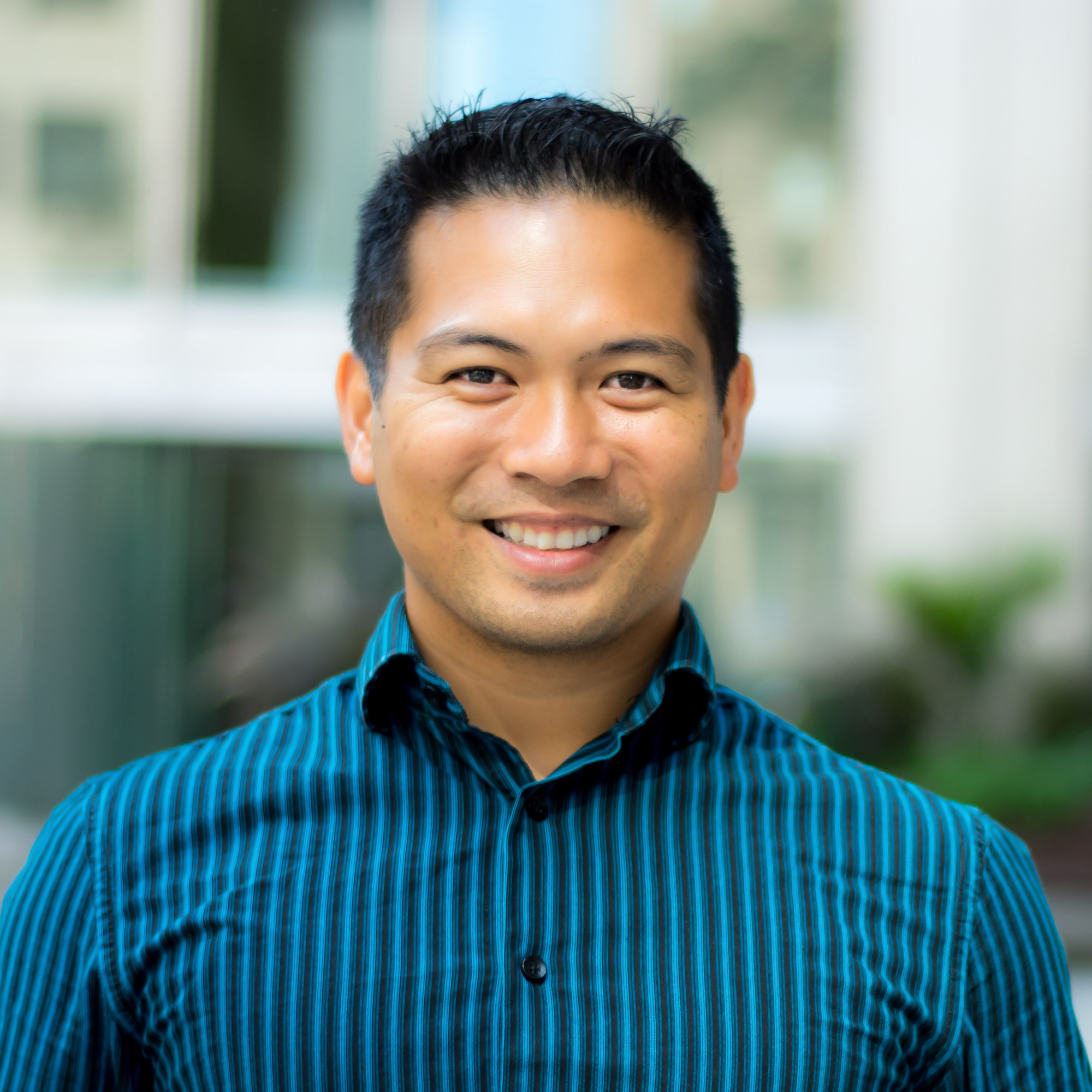 Frequently Asked Questions
When does the course start and finish?
The course has been a casual work in progress for almost 1 year, currently 67% complete and starts in August 2019. Your support will enable me to speed up completion as early as the end of May 2019. As a valued supporter, you will receive bonus access to my online adult dance class/courses and 1 in person group or private lesson where I currently teach. You will have a minimum of 1 year or unlimited access! This is designed to be a completely self-paced online course - you decide when you start and when you finish. As a supporter, you're not obligated to go through the course, this is a BONUS offer I am providing to thank you for your financial support to help me complete this project as soon as possible.
How long do I have access to the course?
How does lifetime access sound? My $50 supporters will receive lifetime access for the complete course which will be sold at the full price of $495 upon completion. You will also be tagged for exclusive 50% discounts applicable to future online adult dance courses and/or a free in-person group class to one of my group classes in Vaughan, Ontario. For my $10-20 supporters you will receive 6-months to 1 year of access to the course content priced at $95 and $295, respectively. You can choose to share this with anyone interested in being part of my team of elementary dance teachers.
What if I am unhappy with the course?
This is a beta release for fundraising purposes, content is minimal and will be completed by August 2019. I will begin uploading content on May 2019 after completing my contract with the current schools I teach at. The money you donate helps me (Dexter) pay for the company's digital marketing expenses, studio rentals, and payment towards other dance instructors and educators helping me complete the courses. There will be no refunds for your kind donation but I guarantee to deliver the best course possible. I welcome suggestions and ideas that will improve the courses. And I may contact you once in a while to test certain features and functions that I'm building using this platform.
Thank You for your support! Access to Elementary Dance courses at this support-pricing are only for people who know Dexter Alvaran personally. All others who sign up will not be able to view the full course content without an interview.